10 Things to Know During the COVID-19 Pandemic, According to an ER Doctor
Cover photo of the coronavirus from Pixabay 
Julia Bonfiglio
Contributing Writer
Dr. Antonio Bonfiglio is an emergency room doctor who has been practicing for more than 27 years. Bonfiglio's titles besides being an ER doctor include; being the chief medical officer, chief of the Emergency Department and the incident commander for St. John Hospitals in Oakland and Macomb, Mich. (He's also my dad.) The following list includes important information to keep in mind in relation to the COVID-19 pandemic, as told by Dr. Bonfiglio.
1. Observe social distancing
Avoid contact with other people in groups greater than five and have closer contact only with immediate family. Social distancing helps to prevent the spread of COVID-19, which is extremely contagious. The less you are around other people, the less likely you are to spread it.
2. Wash your hands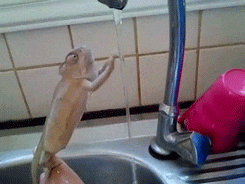 Not much else to say: 20 seconds, soap and water, don't forget to be thorough.
3. Lead a healthy lifestyle
Get plenty of rest, regularly exercise, eat healthy and avoid smoking.
4. How to help others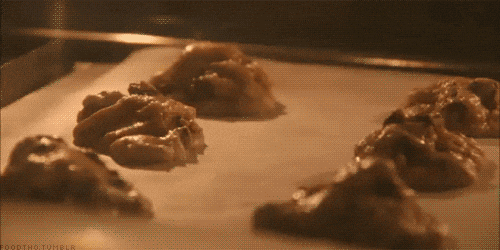 Establish a (virtual) neighborhood book club, bake cookies for elderly neighbors (the virus is not likely to be transmitted by food itself), donate to local charities and support carry-out restaurants.
5. When to come to the hospital and when to stay home
Stay away from the hospital as much as possible. Come to the hospital only if you feel extremely short of breath.
6. What to do if you think you have COVID-19 
Isolate yourself from others, get plenty of rest and drink plenty of fluids. Take acetaminophen for your fever.
7. Mental health awareness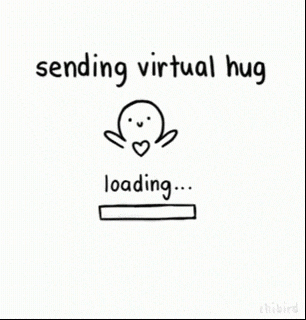 Know that you are not in this alone. Try to connect with a friend or family member every day to keep up your spirits.
8. Thoughts on masks…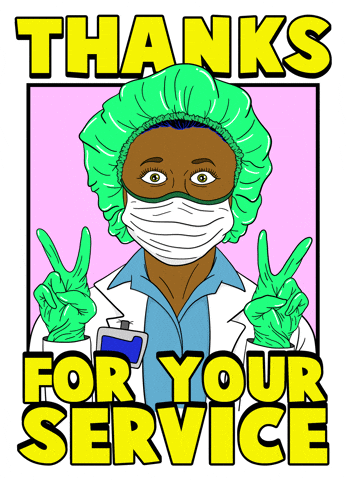 Masks are unnecessary, unless you are in the health-care field.
9. Stay positive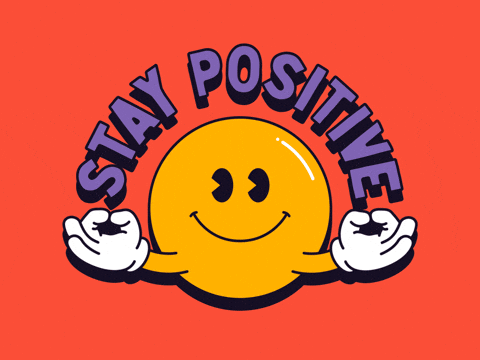 People will survive and thrive after all of this. It will definitely come to an end, and society will continue to move forward.
10. Thoughts for the future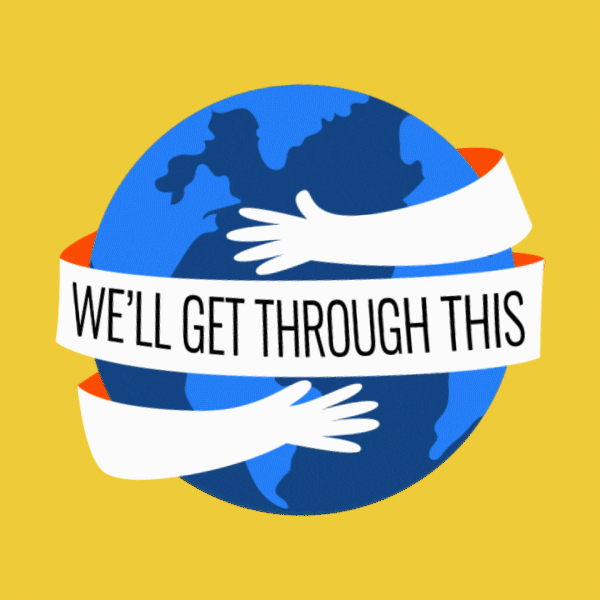 Always be prepared, and know that there are some positives that can come from this. Take care of yourself and the planet. We are all in this together.
GIFs from GIPHY
For more coronavirus news like Flyer News on Facebook and follow us on Twitter (@FlyerNews) and Instagram (@flyernews)