Kanye West Is, in Fact, a Snake
A new video appears to show that Kanye West (cover photo) was, contrary to his claim, not forthcoming with Taylor Swift regarding the use of certain lyrics about her in one of his songs. Photo from Flickr
Mallory Boring 
Arts & Entertainment Staff Writer
Most everyone knows about the 2016 battle between the Wests (Kayne and Kim Kardashian) and Taylor Swift over West's song "Famous" and the infamous phone call. It's what led to Kim's snake tweet as well as the inspiration for much of Swift's 2017 album "reputation."
Now, four years later, the full version of the call between Kanye West and Taylor Swift has leaked, and it changes things.
Let's go back to the beginning of the drama.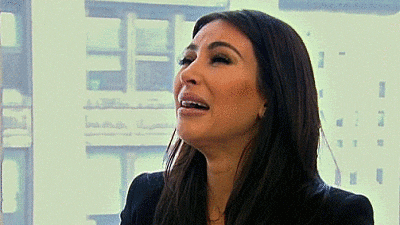 On Sept. 13, 2009, Kanye West interrupted then 19-year-old Taylor Swift's MTV VMA (Video Music Award) acceptance speech for Best Female Video, claiming that Beyonce should have won. This began the chain of events that would lead to a decade-long feud.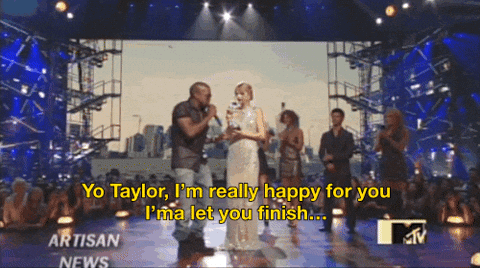 West later apologized to Swift, which she accepted. At the VMAs a year later, Swift debuts her song "Innocent" in which she seemingly accepts West's apology. Clips of the 2009 interruption are used in her performance.
However, in an interview with the New York Times in 2013, West rescinded his apology.
At the start of 2015, things seemed to be good again between West and Swift. The pair were photographed together at the Grammys. There were rumors of a collaboration. 
Then Swift presented West with the Video Vanguard Award at the 2015 MTV VMAs. Kim, Kanye and Swift are all seated together. It seems like West and Swift are leaving the drama in the past. 
Cut to February 2016 and the release of West's song "Famous." In it, West refers to Swift as "that bitch" and claims that he made her famous. There's also the line "I feel like me and Taylor might still have sex."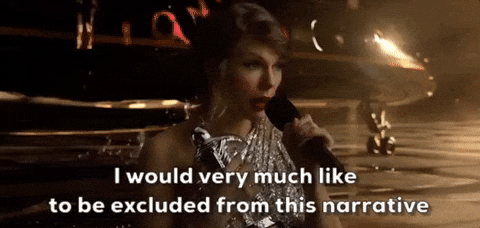 On Twitter, West said he called Swift and got her permission for the line. Representatives of Swift responded stating that Swift did not know about the use of "that bitch" and "cautioned him about releasing a song with such a strong misogynistic message." 
A few days later, Swift accepted a Grammy for Album of the Year. In her speech, Swift says "I want to say to all the young women out there, there are going to be people along the way who try to undercut your success or take credit for your accomplishments and your fame."
She then continued with some words of wisdom, but the message seems to respond to West as much as it is advice for young women.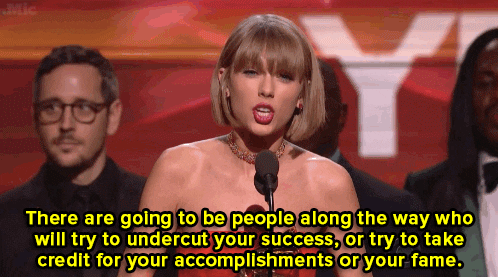 In an interview with GQ in June 2016, Kim Kardashian West defended her husband. Kim claimed Swift "totally gave the okay" and that the conversation had been recorded. 
The video for "Famous" is released on June 24, 2016. Appearing in the video are many nude figures of celebrities including Kim Kardashian, Rihanna, Chris Brown, Donald Trump and Bill Cosby.
West's inclusion of Cosby – who is in prison for drugging and sexually assaulting a woman and who has been accused of sexual misconduct by more than 60 women – earned backlash; as did the placement of Rihanna next to her abuser (Brown). Swift's likeness sleeps next to Kanye.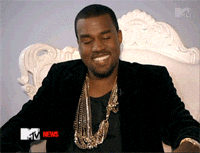 Kim Kardashian posted clips of the conversation between Swift and West on her Snapchat story on July 17, 2016. The clips seemingly prove the Wests' side of the story. Kim also shades Taylor in a tweet about National Snake Day. The hashtag #KimExposedTaylorParty trends on Twitter.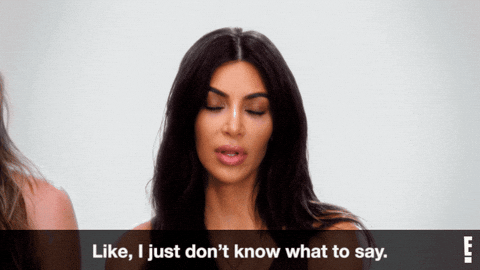 Swift responded asking "Where is the video of Kanye telling me he was going to call me 'that b***h' in his song? It doesn't exist because it never happened." Swift concluded with the request to be "excluded from this narrative, one that I have never asked to be a part of, since 2009."
In November 2017, after a year out of the spotlight, Swift returns with her single "Look What You Made Me Do" that throws shade at the Wests. Other songs off "reputation" include references to Taylor's drama with the Wests. Swift reclaims the snake image that was used against her, unveiling a large inflatable cobra on her tour.
In 2019, Swift began to break her silence on the feud with Kim and Kanye. Beginning with an edition of Elle, and later an interview with Rolling Stone, Swift tells her side of the story. 
Finally in March 2020, the full, unedited version of the call between Kanye and Taylor leaked on YouTube. The roughly 25-minute video shows a completely different side of the story than Kim's clips. After hearing the conversation in its entirety, it is clear Taylor was telling the truth. The only snakes here are Kim and Kanye.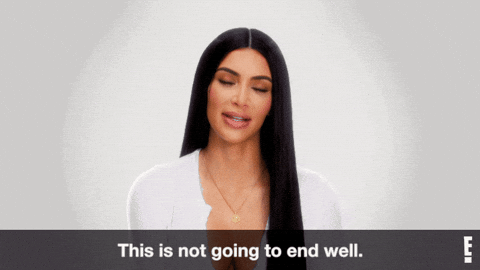 Both Taylor and Kim responded to the leaked video, with Taylor getting a quick jab in at the Wests while also redirecting focus onto COVID-19 relief efforts. Meanwhile, Kim took to Twitter to defend her husband and slam Swift. She also denied editing the videos.
This feud is just the beginning of West's controversiality. His treatment of Swift is the perfect example of his misogyny and bullying. Kanye has also received backlash for supporting abusers like Bill Cosby and Chris Brown, who appear in his "Famous" video. He is also known for his narcissism. The rapper has come under fire for many things, including a comment about how "slavery was a choice."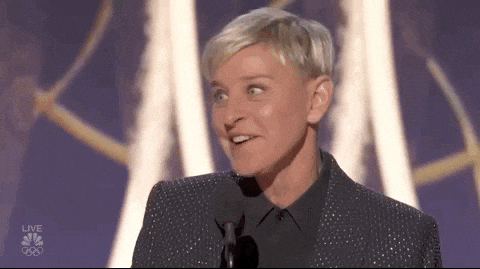 For more arts & entertainment news like Flyer News on Facebook and follow us on Twitter (@FlyerNews) and Instagram (@flyernews)